About Natasha
Founder & Diector of Natasha Lee & Co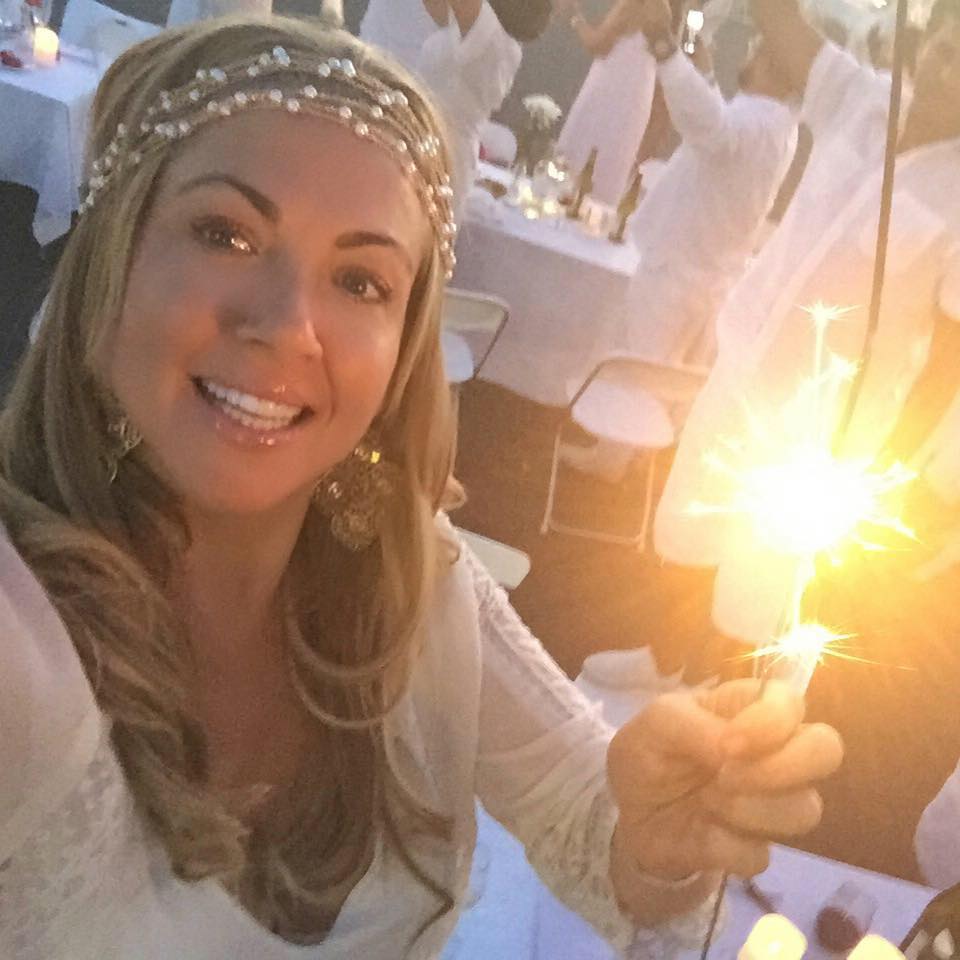 It's a pleasure to meet you. Im Natasha, The founder and director of Natasha Lee & Co. Let me tell you a little about myself.
In 1999 I began my career in online marketing. My entrepreneurial spirit, social nature, and love for all things creative led me to start my own agency, Natasha Lee & Company.
With an innate love for technology, I was naturally drawn to digital marketing and the trends that came with the evolution of the internet. Today online marketing is my passion and focus. I'm particularly interested in how we can use new technology and shifts in communication to create more good in the world.
It's clear that as we become more connected digitally, we become less connected in our relationships and as a collective. I am curious how we can use new technology to connect more authentically, create deeper trust, build stronger relationships and ultimately build community. We are stronger together.
I love what I do; my days are filled with creativity, I have the ability to share my voice and I get to connect with like-minded people from all over the world. I thrive when supporting others. Please let me know if there is anything I can do to help you move in the direction of your your dreams.
~ natasha